New office now open on Wheaton Way in Bremerton. I look forward to seeing you in the new location.

COVID-19 Update: Offering in-person (vaccine and mask) and online appointments via telehealth on a secure patient portal. Call to learn more and schedule an appointment.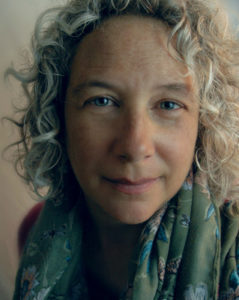 Hello! I am Patricia Garcia Mulligan (she/her), licensed mental health counselor in Port Orchard, WA. 
With more than 10 years of experience working with individuals and couples, I can help you with building healthy relationships, healing trauma, coping with life stress and worry, healthy parenting, identity exploration and coming out, and gender transition. 
I value direct communication, as well as humor, to build trust in the therapy relationship. I look forward to talking to you to see if we might be a good fit! Please call or email to discuss scheduling an appointment.
I can help with:
Healing anxiety and depression
Building healthy relationships (friends, family, dating, monogamous,
polyamorous)
Building confidence and self esteem
Managing stress and learning to thrive
Healing trauma and PTSD
Working through grief
Being a healthy parent
Exploring sexual and trans*/gender identity